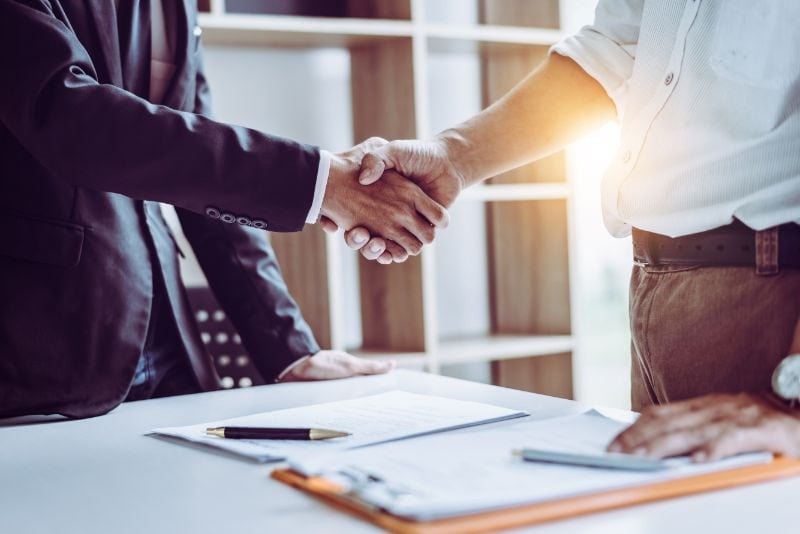 How to get payment from the debtor?
Loans are granted not only by banks but also by other financial institutions. The complications begin when the debtor evades the payment of the debt incurred. What can you do then? What tools do lenders have at their disposal and how can they recover their debt? We advise on how to obtain payment from the debtor.
Who is the debtor and how to deal with him?
A debtor is not only a person who has borrowed money from someone. A contractor who has not paid the invoice on time may also become a debtor . This term is used to describe both a natural person and a legal person, eg a limited liability company. The need to recover receivables is a somewhat troublesome situation. On the one hand, we want to get payment from the debtor , on the other hand, we also often want to maintain good relations. Therefore, it is worth trying to resolve the matter amicably before we reach for legal arguments . In addition, it is worth remembering to respect our debtor. It must be borne in mind that irregular debt repayments can be influenced by various factors, such as family problems, illness or job loss.
Amicable recovery of payments from the debtor
A creditor who wants to recover debts from the debtor should always follow the law. There is a wide range of options that allow you to pursue claims legally. A good solution is to use the mediation and advice of qualified lawyers who will advise you on how to formulate a request for payment and will ensure quick and effective debt recovery .
Debt collection , i.e. the recovery of the debt due, can be divided into soft and hard, depending on the methods used. It is always worth starting with amicable methods that include soft debt recovery . Reminder and reminder letters are used first. You can also send reminders by e-mail, SMS or telephone. In the event of non-payment, the next step that the creditor can take is to submit information about the unpaid receivables to the debtors' register . In many cases, such a procedure is sufficient and leads to a payment from the debtor. However, if the debtor still does not fulfill his benefit, it is necessary to move to more decisive solutions.
What to do when friendly methods have not been successful?
If the methods of soft recovery have failed, then you should move on to solutions known as hard recovery . This form of debt recovery and payment enforcement is also perfectly legal.
One of the forms of hard debt recovery is charging the debtor with the costs of debt recovery, which increases the scope of his financial liability. Another method, equally severe for the debtor, is the publication of information about debts on debt exchanges and reporting the debtor to industry informants, such as the National Debt Register or BIG InfoMonitor. This contributes to a decline in the industry's confidence in the indebted company and weakens the willingness of potential contractors to establish cooperation.
As part of hard debt collection , it is possible to initiate proceedings for payment, and after obtaining an enforcement title, to start enforcement proceedings . Referral to the course of proceedings is a last resort, although it cannot be denied that most of such proceedings are successful and recover the entire amount due from the debtor together with interest due for delay .