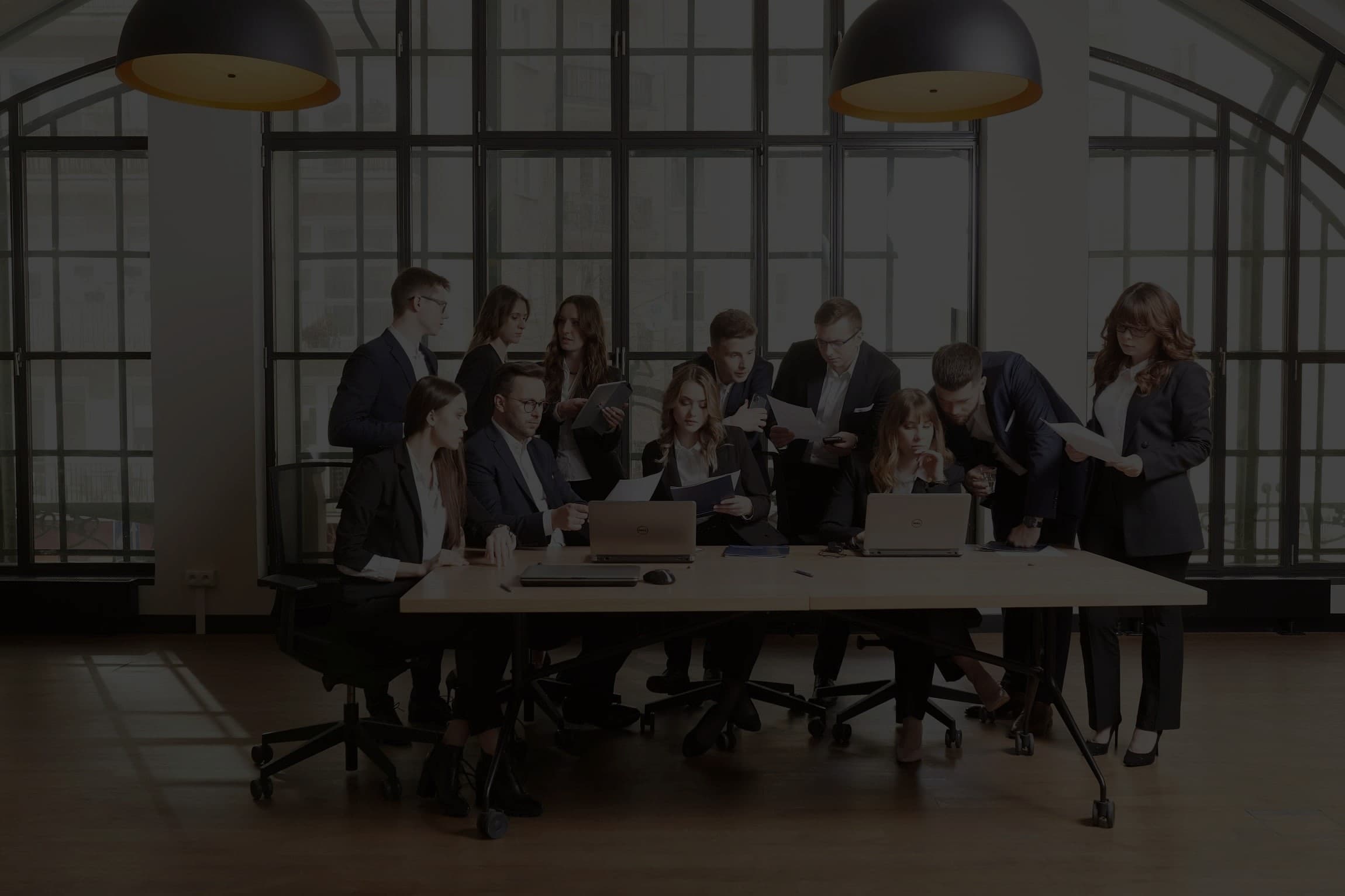 prawo migracyjne
zaufaj doświadczonej kancelarii adwokackiej
Potrzebujesz pomocy? Napisz do nas.
prawo pracy / HR
obsługa spółek ...i więcej
Experience and Professionalism
The Sawicki and Partners Law Office in Warsaw is created by a professional, creative and experienced team of lawyers.
We are distinguished by our speed of action, efficiency and full commitment to our Clients' affairs.
We avoid patterns and operate in an unconventional manner, adapting to the needs of Customers.
more about us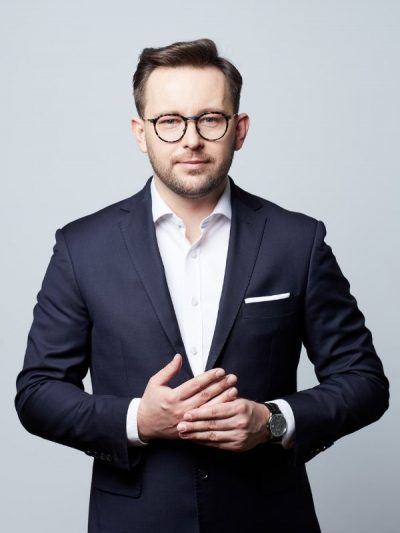 For over 10 years, we have specialized in comprehensive services for entrepreneurs and corporations, covering all aspects of their activities. We advise in the field of HR, with particular emphasis on the employment and stay of foreigners in Poland. In the office we employ native speakers of Russian and Ukrainian, which facilitates communication with employers and employees from abroad. Our lawyers are fluent in English. We support our Clients in the field of labor law at every stage of employment.
We also offer entrepreneurs services in the scope of:
new technologies law, the GDPR and industrial property law,
assistance in establishing new companies and the maintenance, regulating relations between partners and in the scope of liability of management board members,
complex projects related to the restructuring, liquidation or transformation of companies.
We assist entrepreneurs in the contract analysis. We are engaged in solving disputes and the receivables recovery.
We work effectively to fully meet the business expectations of our clients. We are distinguished by the abundant, over 10-year-long, professional experience as well as broad competences and knowledge of our lawyers. Fluency in foreign languages allows for easy communication with both foreign employers and employees. We encourage you to use our services.
We provide legal services to entrepreneurs in the field of new technologies and the GDPR
We go beyond standard patterns and schemes to provide services in the field of new technology and intellectual property law. Clients appreciate our expertise and professional support of their business.
We support entrepreneurs (both contractors and the ordering parties) in the field of public procurement in the IT industry. We create IT contracts and verify the existing ones. We indicate the possible risks of the actions taken.
We help entrepreneurs in the field of GDPR regulations. We conduct audits of the compliance of applied solutions with the provisions of Polish law and in connection with the GDPR regulation.
We assist entities conducting research and development activities. We take care of legal protection of innovative projects.
We educate our clients' employees, thereby supporting them in creating legal awareness within the company.
We help entrepreneurs in employing foreigners
We have years of experience in helping entrepreneurs planning to hire foreigners in Poland. We operate comprehensively. We advise on what actions need to be taken in order to employ a foreigner in Poland, and subsequently we prepare the necessary documents and represent our clients throughout the process. 
We are also at our Clients' disposal during the entire administrative proceedings related to employment of foreigners.
We can be entrusted with all the formal matters related to the legalization of stay and work of foreigners in Poland. We encourage you to use our services.
We solve disputes and support entrepreneurs in receivables recovery.
Our law office supports entrepreneurs in all matters at the interface of law and business. We are also supportive in contentious and conflictual situations.
We represent entrepreneurs in court and administrative proceedings, conduct negotiations and prepare necessary letters and documents. We conduct recovery proceedings. We advise in the process of effective and fast pursuit of claims. We provide services in the field of criminal law as well. We have rich substantive knowledge and over 10 years of professional experience. We would be pleased to invite you to use our services in person at our office or in the form of online consultation.
We provide reliable advice to entrepreneurs and support the development of their companies
We quickly and efficiently complete all of the formalities necessary to conduct business in Poland. We are precise in our actions but at the same time flexible in our relations with Clients. We focus on partnership – each time we adjust our methods of work to the conditions imposed on us by entrepreneurs and circumstances of a given case.
We assist in:
a contract analysis,

assessing the risks taken by the entrepreneur,

preparing documents,

business negotiations.
We advise our clients earnestly, elaborating practical solutions together. We indicate areas of risk to entrepreneurs. We take care of their interests and help them develop their companies.
We support our Clients at every stage of their activity.