Categories Archives
4 post(s) in All articles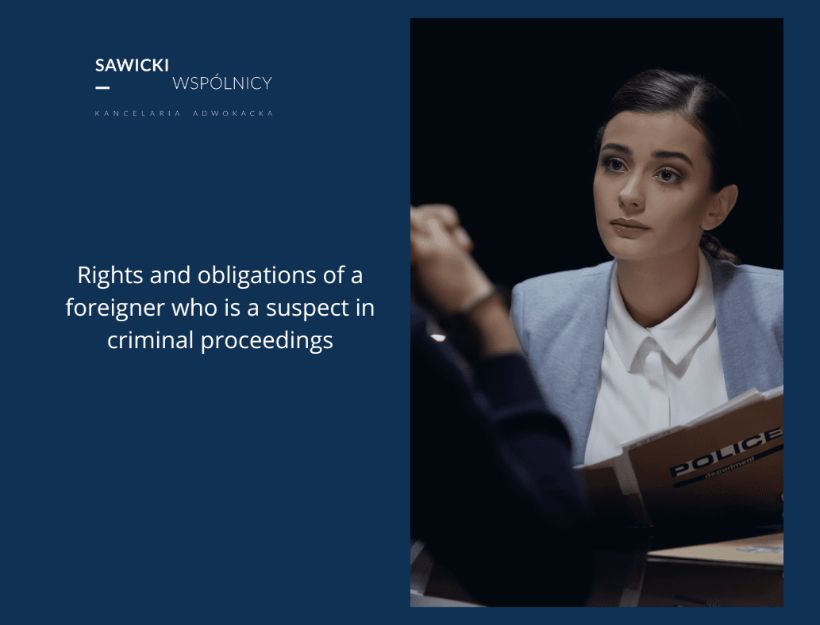 A foreigner who is suspected of having committed a crime can be charged. He or she will become a suspect and will be burdened with many duties, but it is worth remembering ...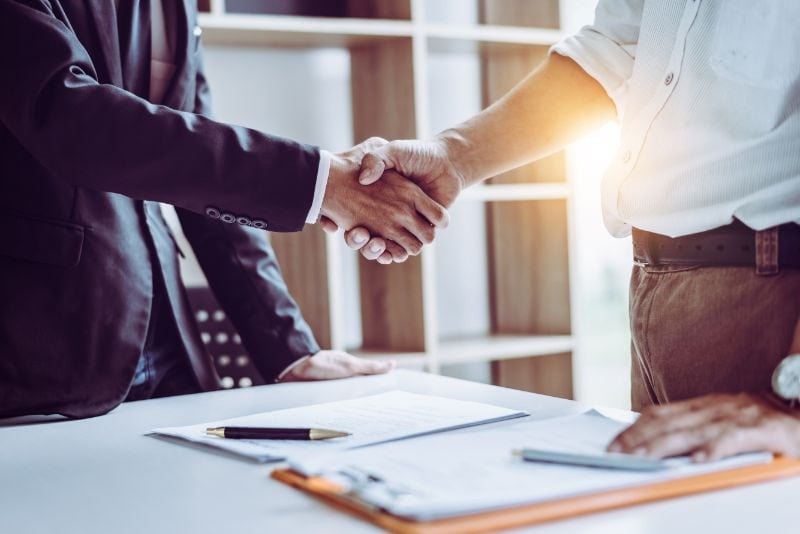 Loans are granted not only by banks but also by other financial institutions. The complications begin when the debtor evades the payment of the debt incurred. What can you do then? What ...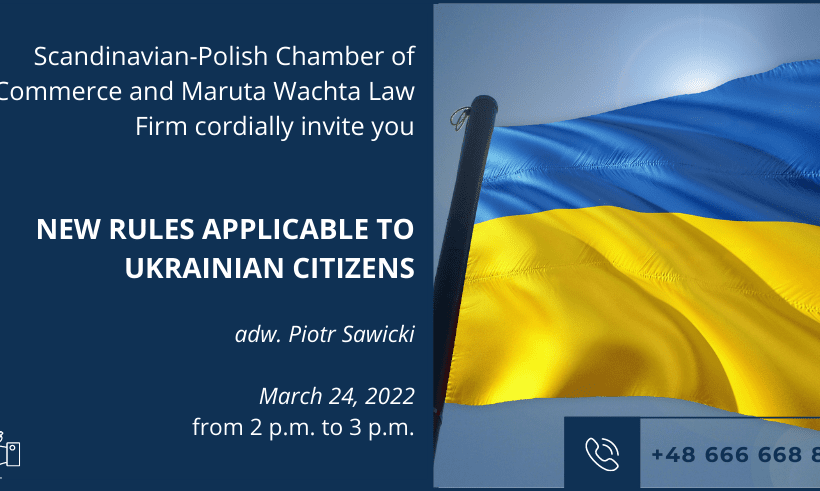 In response to significant interest in the last webinar of the law firm Maruta Wachta on legal aspects of hiring, legalization of stay, and relocation of workers from Ukraine, we invite you ...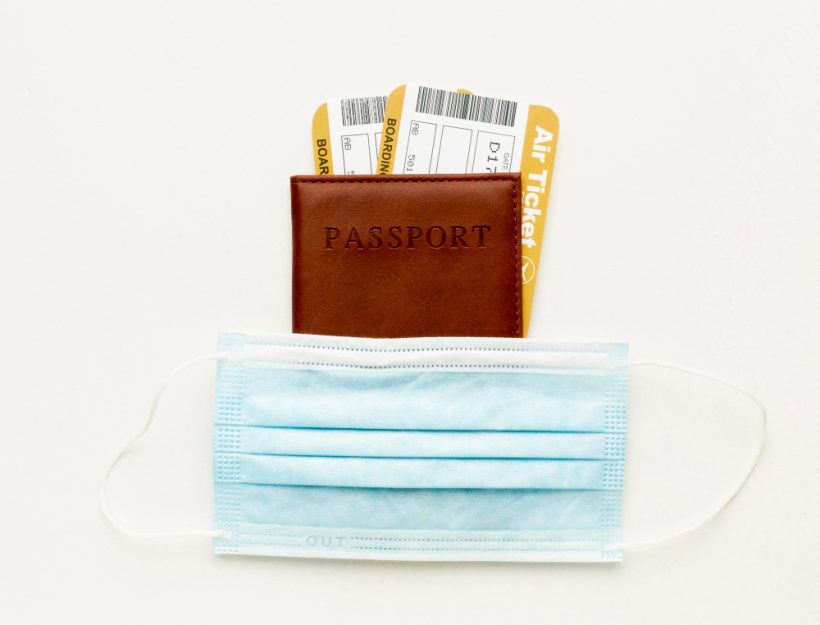 We invite you to watch the training video on "Current conditions of crossing the border and stay in Poland for Ukrainian citizens", which was registered on March 2. The training was conducted by ...