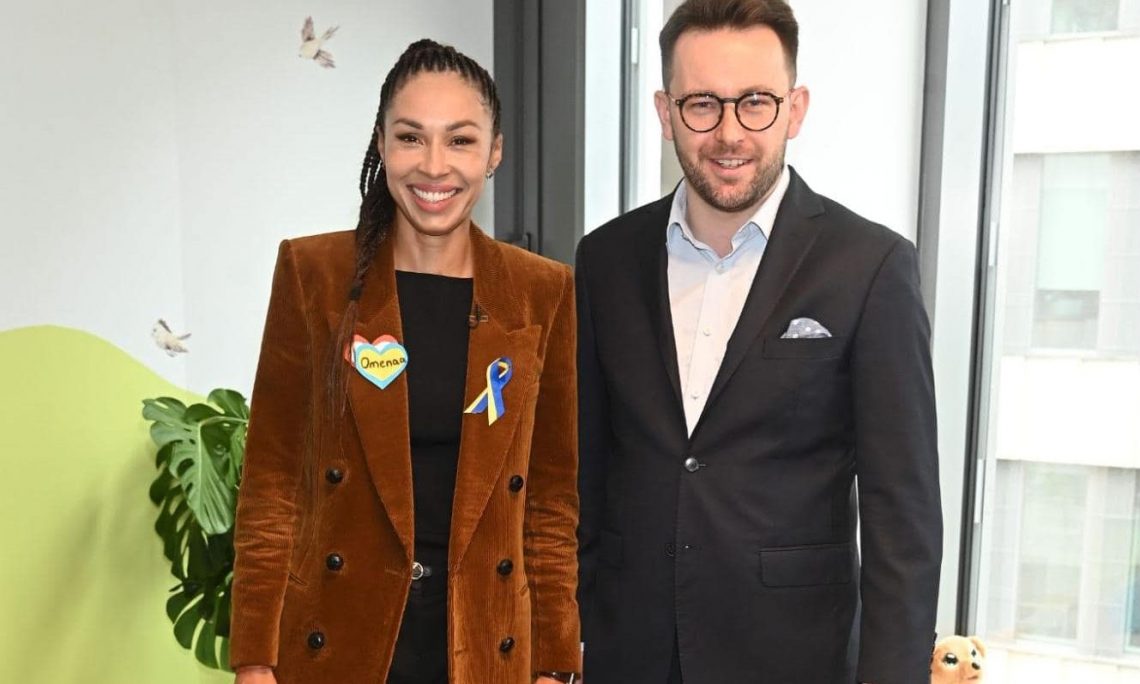 About the opening of the Rio Edu Centrum
For many years, the Omenaa Foundation, which has been supporting the development and education of children, has also been involved in helping children and mothers fleeing the war on the territory of Ukraine. For this purpose, the Rio Edu Centrum was established, where preschool children can contact their peers, take part in educational and development activities, learn Polish and English with qualified educators, teachers and psychologists. Moreover, during the classes the children of their mothers can obtain psychological support, help in finding a job and take advantage of legal consultations conducted by lawyers and migration specialists Sawicki i Wspólnicy Kancelaria Adwokacka.
April 21, 2022 in Warsaw at ul. Konstruktorska 12, the Rio Edu Centrum was officially opened, attended by the Managing Partner Piotr Sawicki and employees of our Law Firm Liudmyla Bartkiv and Anastasiia Hroda.
Thank you for the invitation. We are very pleased to participate in such a socially important project Omenaa Foundation for the purposes of Amma Omenaa Mensah and in this way help people who are looking for safety and help in Poland.
We invite you to read the rules of operation of the new center for Ukrainian mothers with children on the Rio Edu Centrum home page https://rioeducentrum.com/